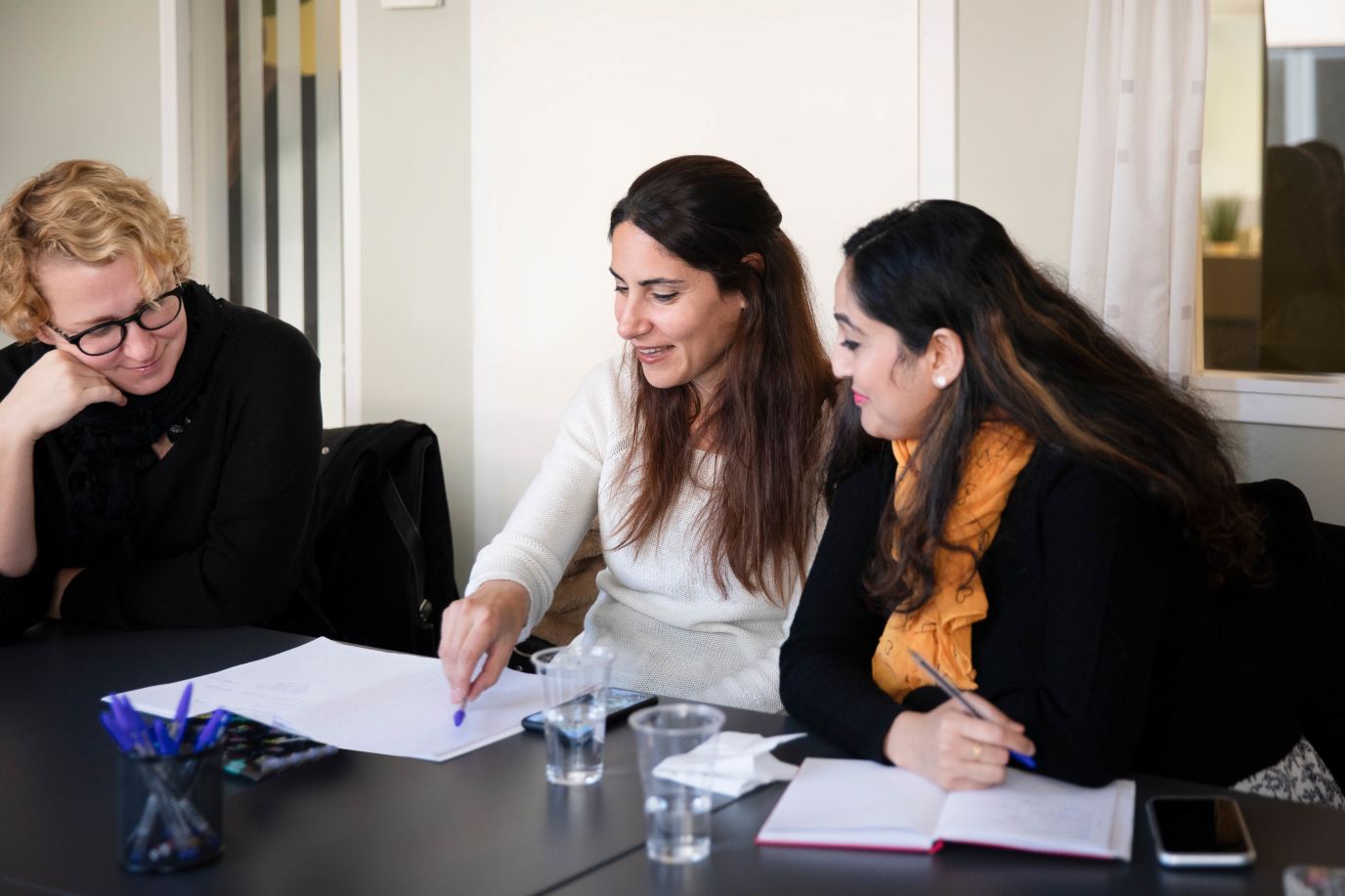 Knowledge and bridge building
We believe that knowledge and network is an important part of the integration process. We offer courses to help new Norwegian citizens, as Norwegian couse, mentoring course and a lot more.
Courses, activities and lectures
Lectures
We offer lectures about many themes. For instance inclusive work life and negative social control. Book today!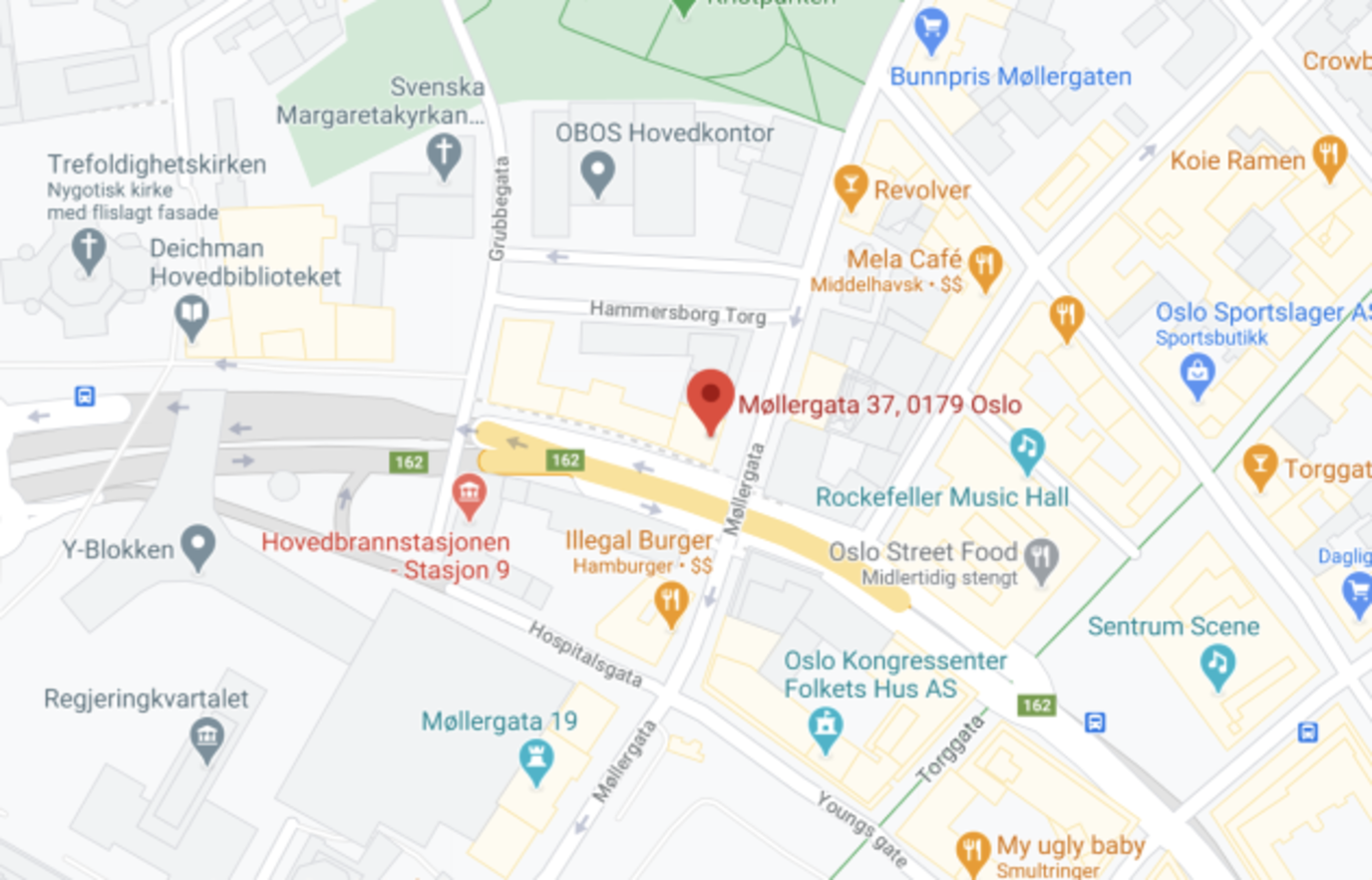 Visit us!
Visit us at Møllergata 37, 0179 Oslo
We are open Monday - Friday 9 am - 3 pm