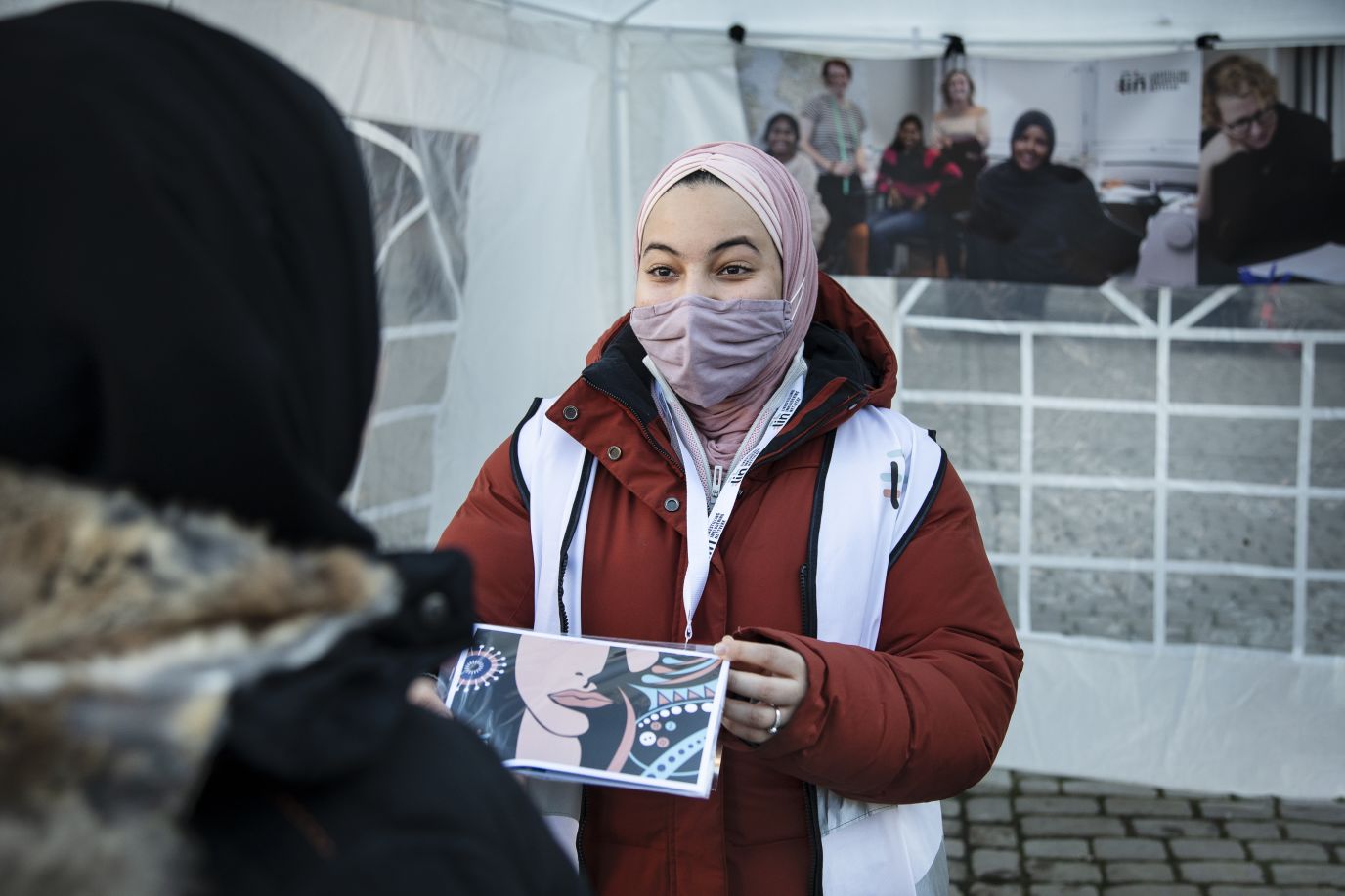 Become a Volunteer
Would you like to help and inspire others? As a member of LIN you will gain friends, practise the Norwegian language and develop your competence.
Help others?
Volunteering is an indispensable aspect of the Norwegian society. According estimates by Frivillighet Norge, 63% of the population above age 15 engaged in volunteering in 2019.
As a LIN volunteer you will interact with individuals from all walks of life and of different nationalities. You gain insight into new cultures and expand your personal network. Moreover, you will enhance your understanding of the Norwegian society and language.
Engaged citizen?
Volunteers at LIN impact their communities and society.
Examples of activities which you may join include:
• Recruitment and stand activities
• Information and media work (photography, video, etc)
• Language training (språkkafé)
• Management related work
The goal of these activities is to promote a more inclusive and diverse society. During municipal and parliamentary elections, our volunteers may also contribute to increasing voter turnout among multicultural minorities.
Stand out as an applicant
Many employers value applicants who include volunteer experience in the CV. Volunteering is an excellent opportunity to demonstrate to potential employers your character, including attributes such as leadership, passion for a particular field and ability to cooperate. These are some skills that you can develop by volunteering at LIN.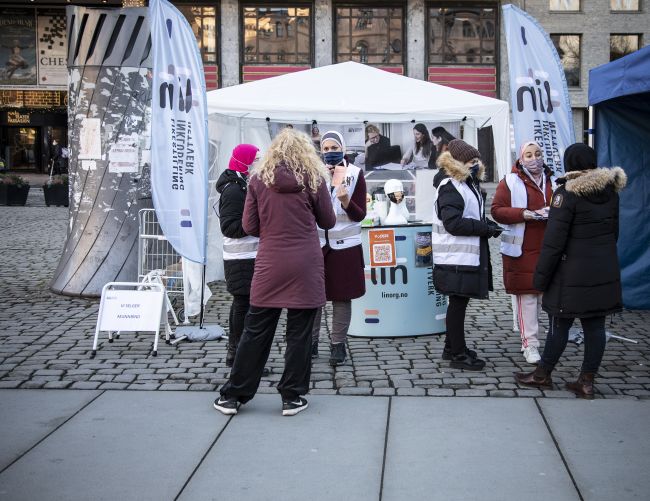 Volunteer of the Year Award
Each year, LIN recognises those outstanding volunteers and their significant efforts towards their communities and society. LIN´s Volunteer of the Year Award 2021 has been awarded to Aruna Jaganathan. During the COVID-19 outbreak, Aruna was amongst our sewing ladies who made and sold face masks, she has supervised participants on our work-training course and is a dedicated "brobygger".
These are some of the many reasons why Aruna is LIN´s 2021 volunteer of the year!